Just adding a few pics from this week's Plymouth LRF meet.
Was nice to see yet another new face checking out the scene. Open minded anglers always welcome, even if it's just to query what's happening. Multiple species taken on lures, in fact I'd be willing to say that we caught more as a group on lures than if we had all fished with bait. Searching out the fish, that's what it's all about.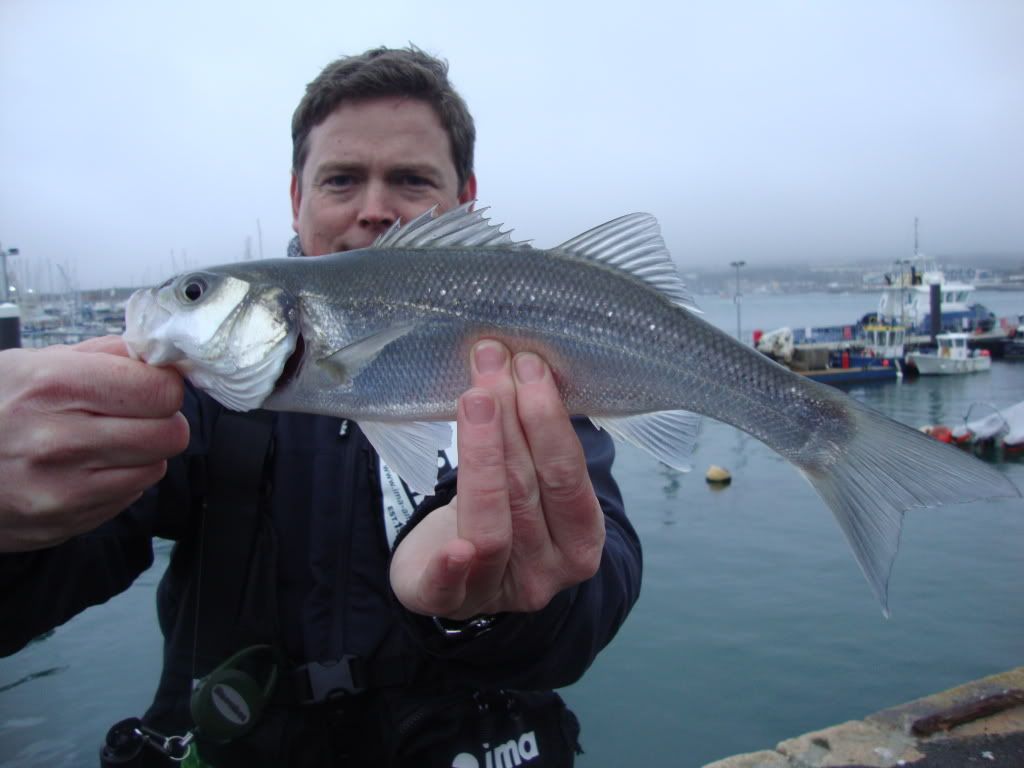 Andrew Younger's pristine Schoolie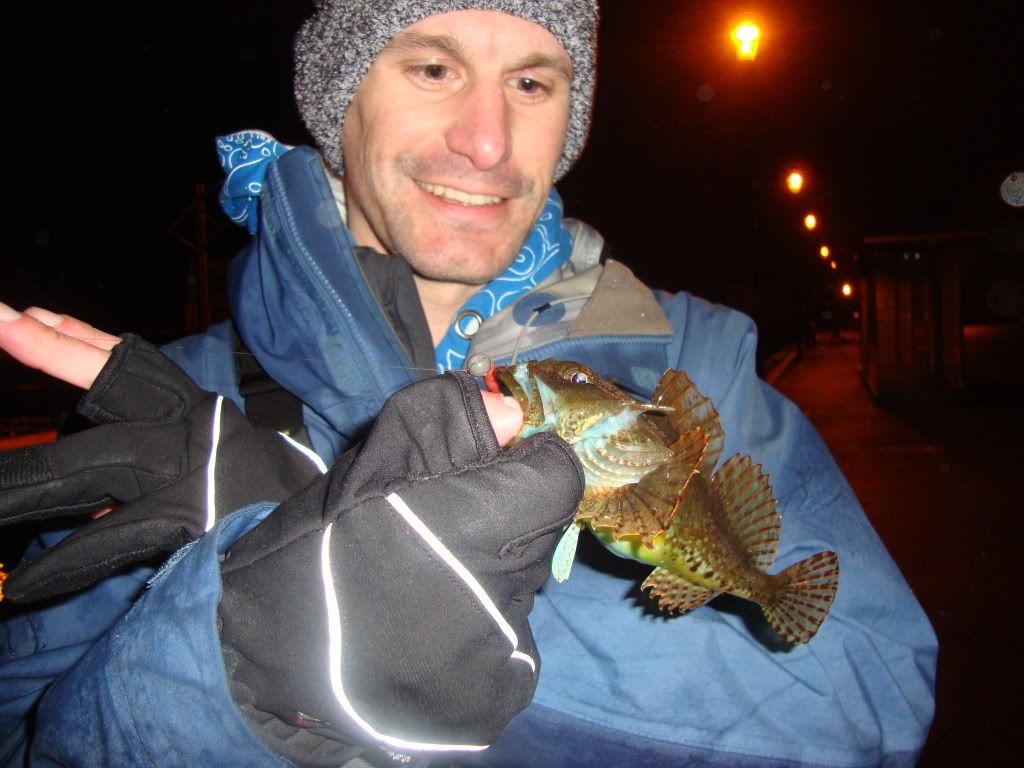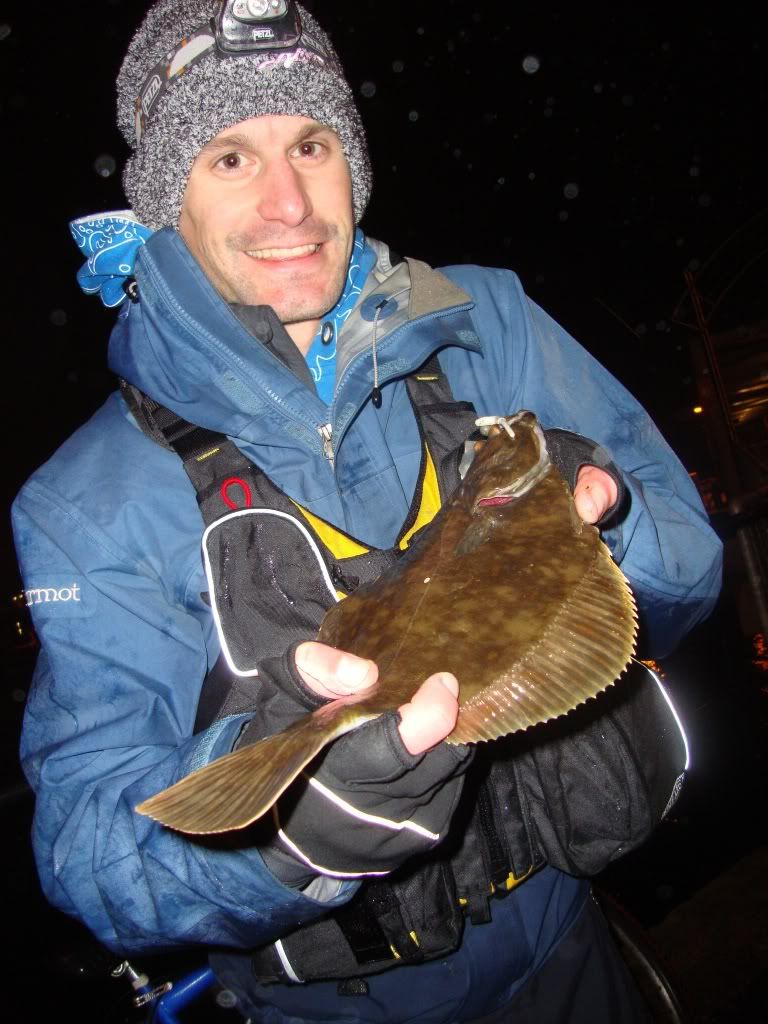 Ben Field with a nice Flounder
Last weekend saw me getting into a nice few Wrasse on soft plastics. Awesome sport for sure, got to love the brutish nature of the Wrasse, they know where they want to go and they do their damndest to get there. More on that later though. I'm off fishing.