Well, I'm not sure if this major cold front is to blame, but the Bass fishing is definitely dropping off. There are a few pockets of fish around, but unfortunately, they aren't present where I've been fishing.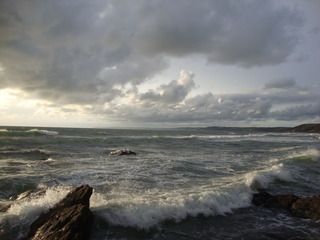 I attended the Cornish Bumble on Saturday, what a great turn out - Possibly 30 or so people from most reaches of our nation, and a who's who of
The Lure Forum
members from the UK main land. Was great to see a few familiar faces from the previous Devon and Cornwall meet, but also to meet a bunch of other guys and put faces to the names. Wish I could of stayed around and joined the festivities, but alas, with prior commitments for the Sunday, it just wasn't to be.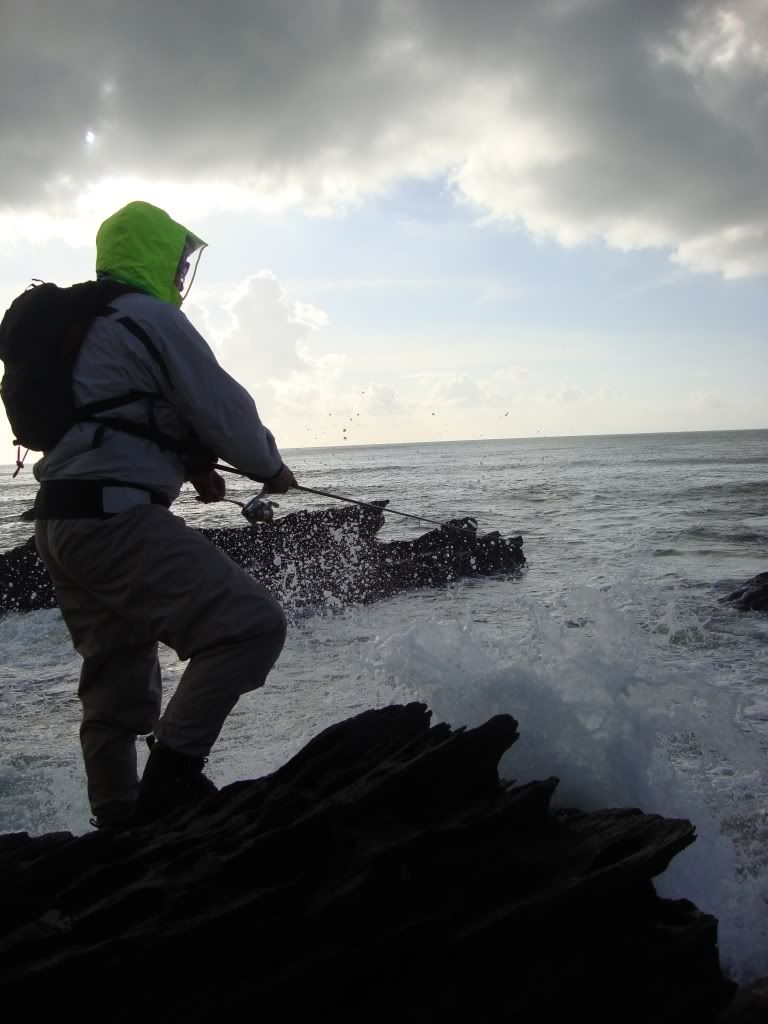 I'm thinking that I'll still squeeze a few Bass sessions in over the next couple of months, when conditions are decent and the wind isn't giving me ear ache!
My main focus of winter though, is undoubtedly going to be LRF (Light Rock Fish). There are a plethora of mini(and some not-so mini) species around our sea front that will readily take a lure. All be it a very small lure, but a lure all the same. There are already a few guys from the
Forum
getting some good results on this ultralight gear, as well as the guys on the Channel Islands who have really worked to push this style of fishing forward and make it available to the masses.
There are 2 stores that I know of, who are putting they're neck out and stocking 'proper' LRF gear. you should have a look
Here
and
Here
at the array of little sparkly things. This form of fishing is absolutely HUGE in Japan, with them generally being just as enthusiastic at a 1lb Aji(Japanese Horse Mackerel) as a 15lb lunker Bass.
Anyone who is interesting in LRF(or any lure fishing for that matter) should really be joining the
Forum
, the info on there, is literally light-years ahead of anything posted on the other UK forums. The members here really are some of the most forward thinking anglers in our scene, so much to learn and so many people willing to share their knowledge. Long may it continue!!