Most definitely looking forward to this coming Sunday. Seems there are a good few from the
Forum
attending the meet that I've set-up at Whitsands Bay in S.E Cornwall. The forecasts are showing that there should be a bit of movement in the water and I'm in high hopes that we'll see a decent fish between all attending.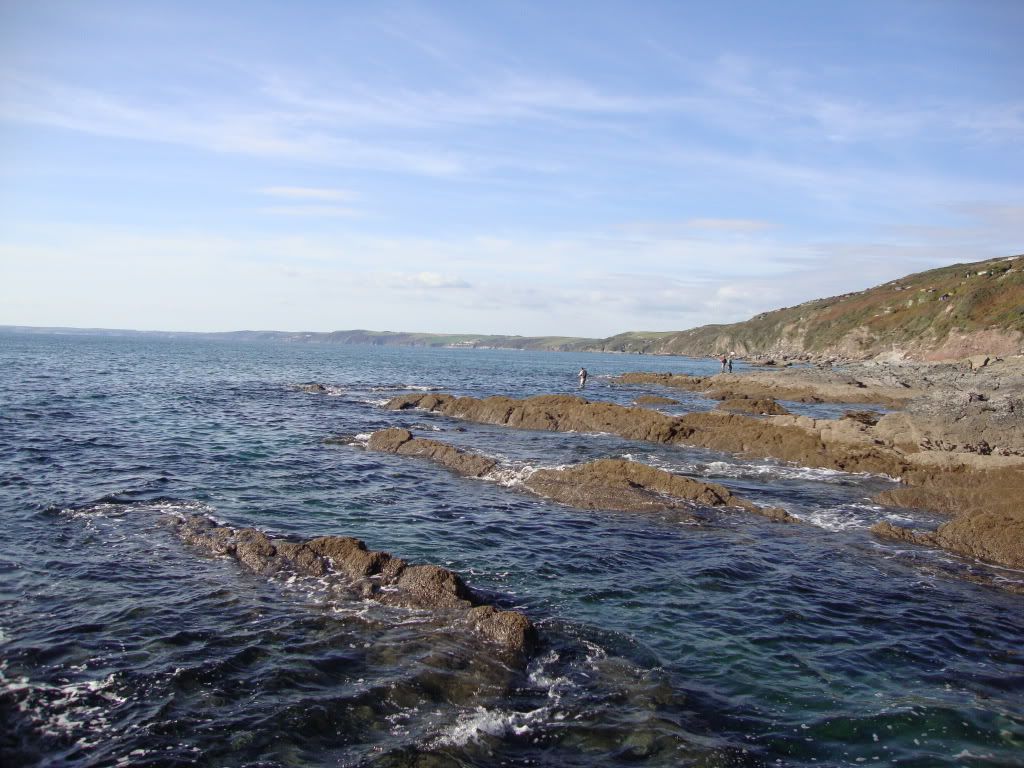 For anyone that doesn't know, Whitsands Bay is a surf beach that stretches almost 3 miles and is known for holding decent Bass, in fact, the best fish I've heard of from here is 12lb! On bait admittedly, but still.... Just imagine!! I've seen Turbot while wading here at low tide, so those using SP's stand a chance of adding one to their species list.
Look forward to seeing everyone there.